Contact Us
Contact our customer service department on 0204 551 2242 , Monday – Friday 10.00am – 5.30pm.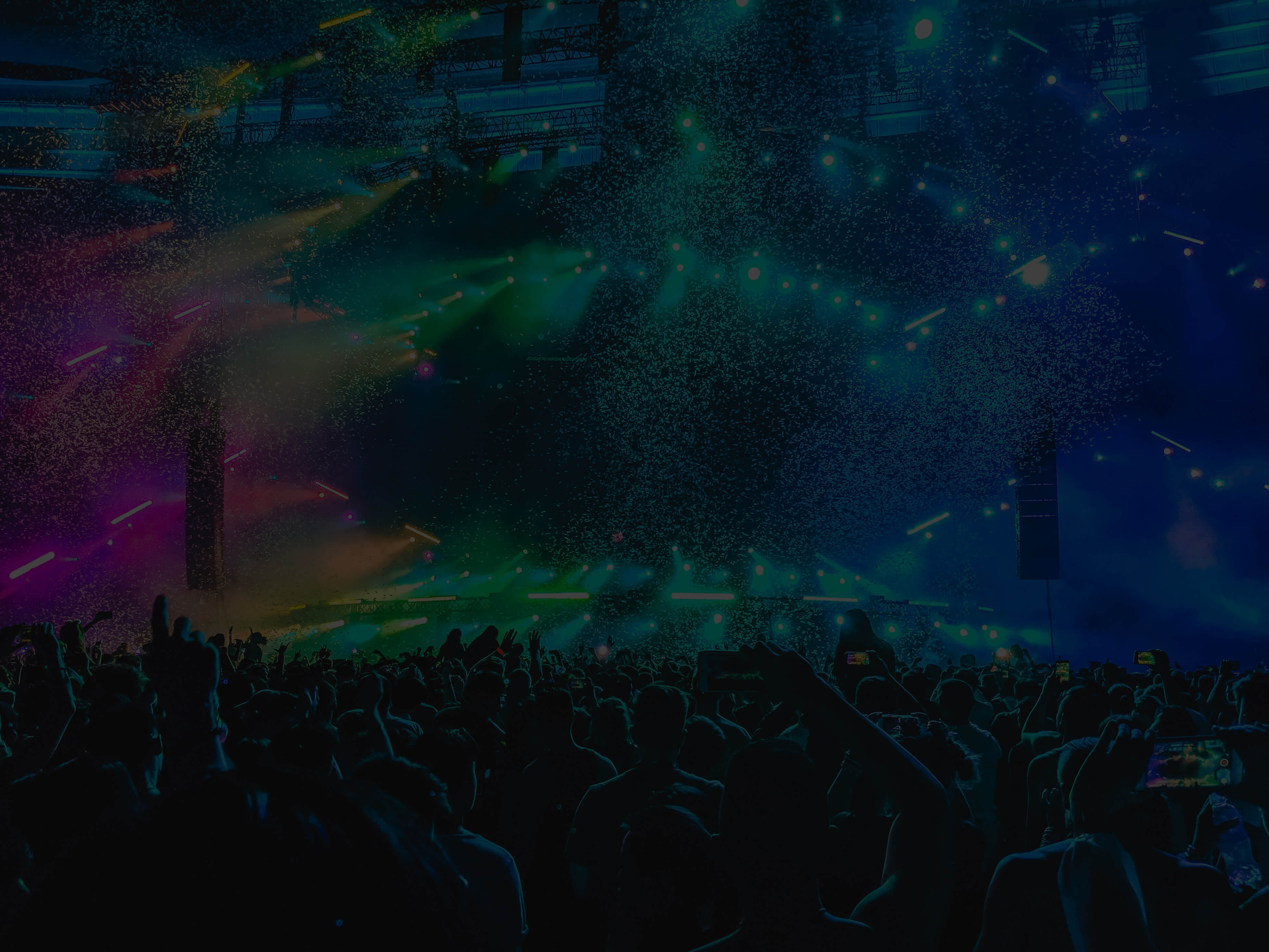 Be the first to know about upcoming events
Sign up to receive updates on upcoming events, be first in the queue for any pre-sale and notified of offers on our event packages.
The sound travel guarantee
Never miss out on your chance to get more from your tickets and stay entertained with Sound Travel.
Genuine Tickets
We work in partnership with the event organisers and only include genuine tickets in our packages
Financial Protection
All package and hotel bookings are 100% financially protected as a regulated and licenced travel organiser