Popular Events and Tours
Popular Tour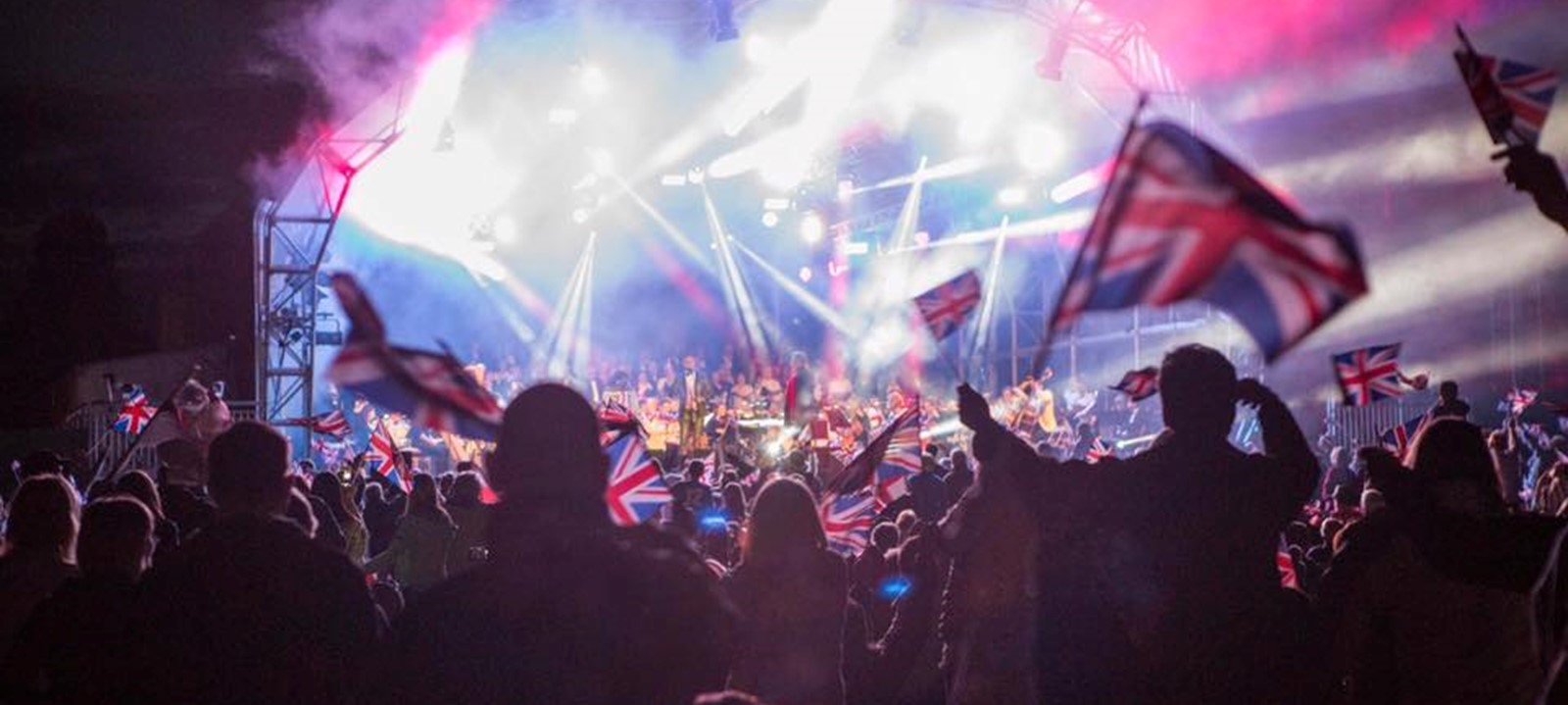 Bedford Park Concerts
Tickets + Hotel Packages
Thursday 22nd Jun - Saturday 01st Jul 2023
Bedford Park Concerts are event designers and producers organising spectacular live shows in Bedford Park over the Summer. Traditionally a 3 day concert event, with each night showcasing a different musical genre. In the past we have had the likes of Jess Glynne, Basement Jaxx, Billy Ocean, Sir Tom Jones, Kaiser Chiefs, UB40, Dizzee Rascal, Wiley, Feeder, Dave Pearce, Jason Donovan, The Shires, Go West and many more. Bedford Park Concerts also produce and design the Bedford Park Proms, which is now in its 23rd year and includes one of the finest firework and laser shows in the country.
Read More
Popular Tour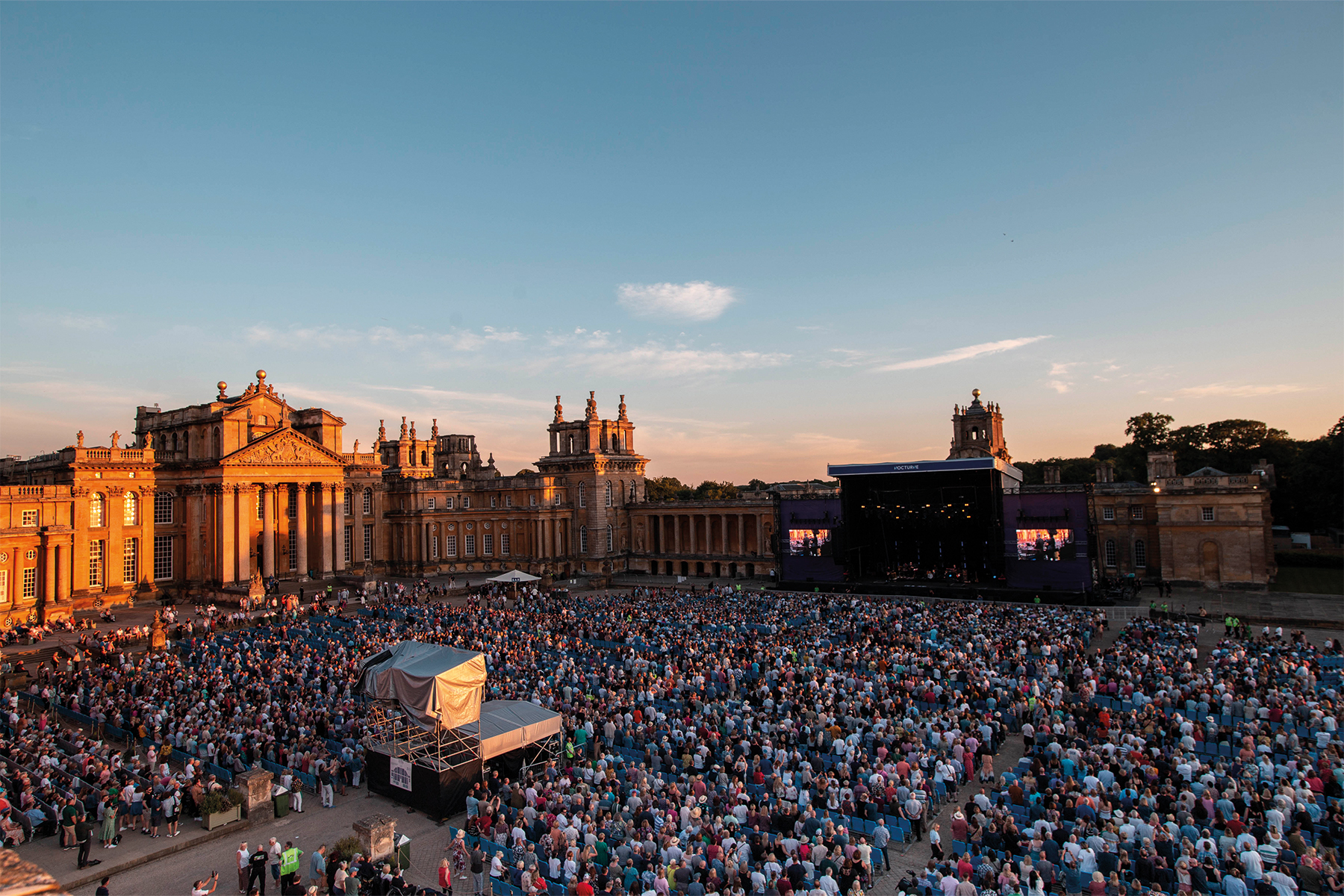 Nocturne Live
Tickets + Hotel Packages
Wednesday 14th Jun - Saturday 17th Jun 2023
The Nocturne Live concert series, which since its inception in 2015 has featured performances from the likes of Elton John, Kylie Minogue, Gary Barlow, Simply Red, Nile Rodgers, Noel Gallagher, Gregory Porter, Van Morrison, Tears for Fears, Gladys Knight, Elvis Costello, Simple Minds and Ennio Morricone amongst many others, runs from June 14th – 18th 2023.
Read More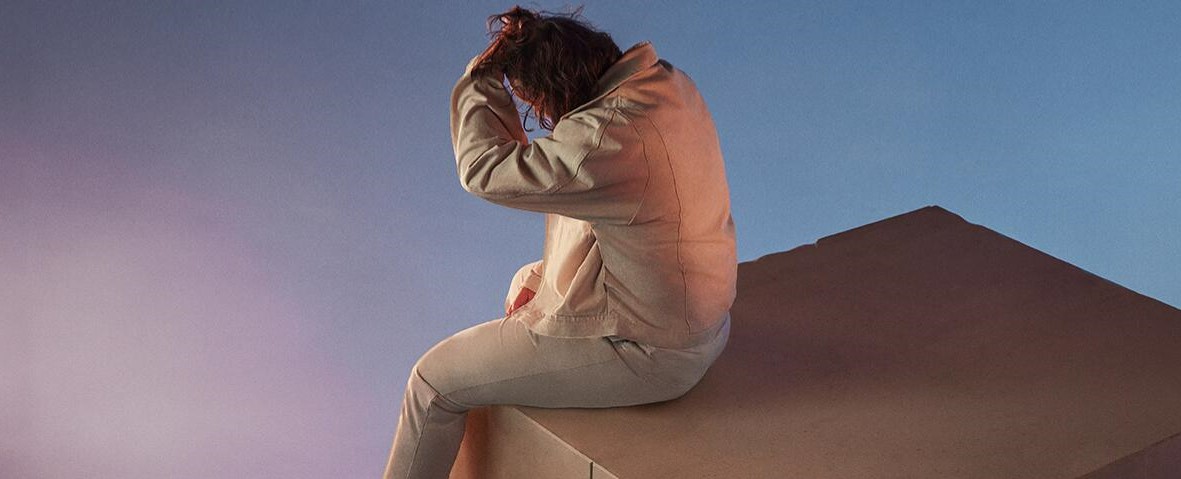 Lewis Capaldi
Tickets + Hotel Packages
Saturday 01st Jul 2023
See Lewis Capaldi live at Chepstow Racecourse
Read More
Book from £239 PP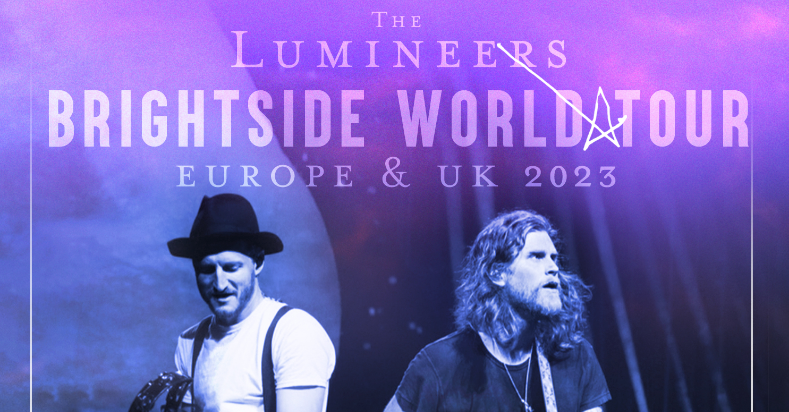 The Lumineers
Tickets + Hotel Packages
Friday 07th Jul 2023
The Lumineers bring their Brightside World Tour to Cardiff Castle, live on Fri 7 July 2022. We've partnered with three highly reviewed hotels near by to provide official ticket and hotel packages.
Read More
Book from £172 PP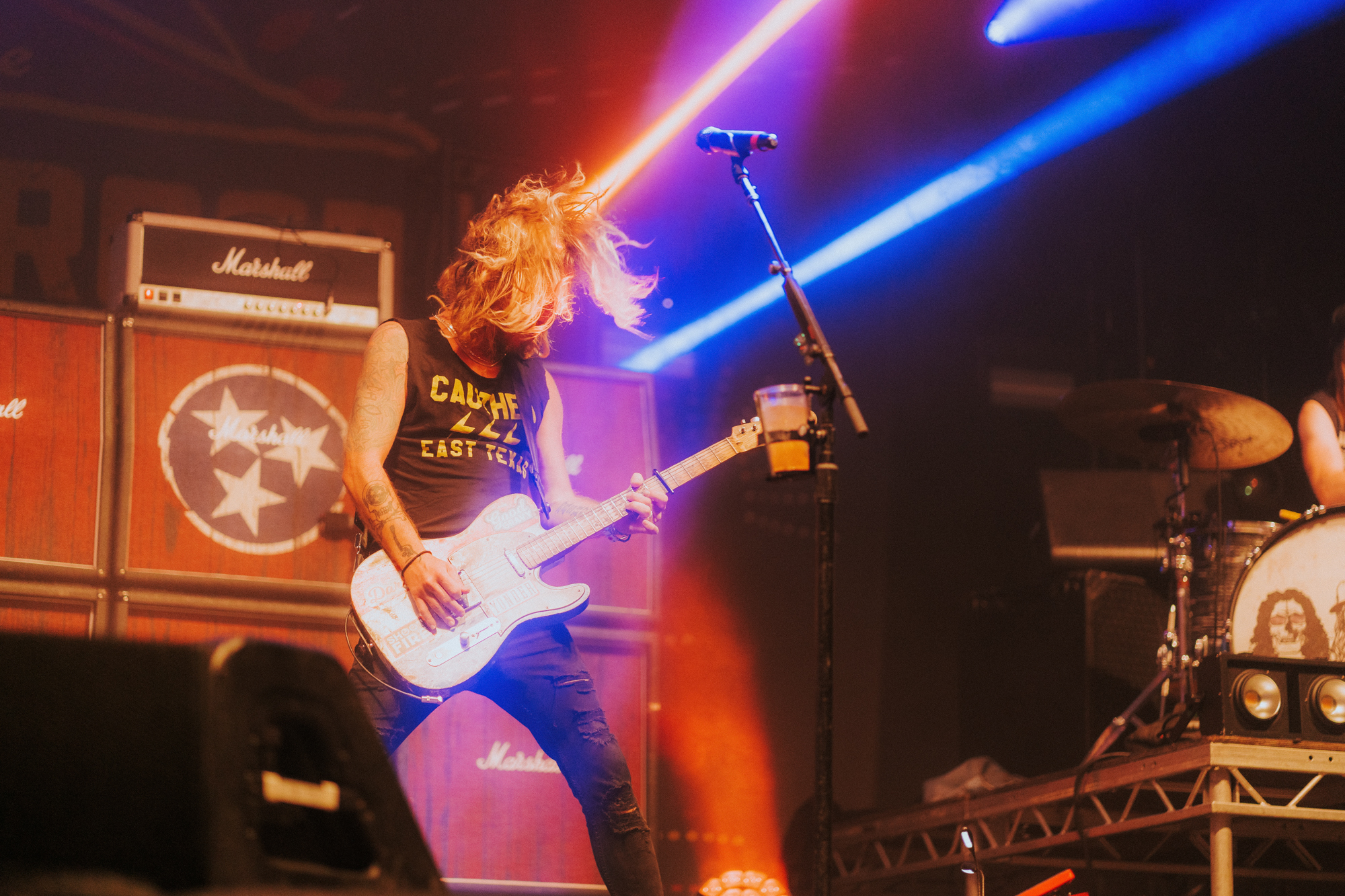 The Long Road- Full Weekend Packages
Tickets + Hotel Packages
Friday 25th Aug 2023
Returning to Leicestershire's stunning Stanford Hall for a highly anticipated 4th edition this summer, The Long Road Festival has announced the first wave of names for the lineup today.
Read More
Book from £276.50 PP
View More Tour Picks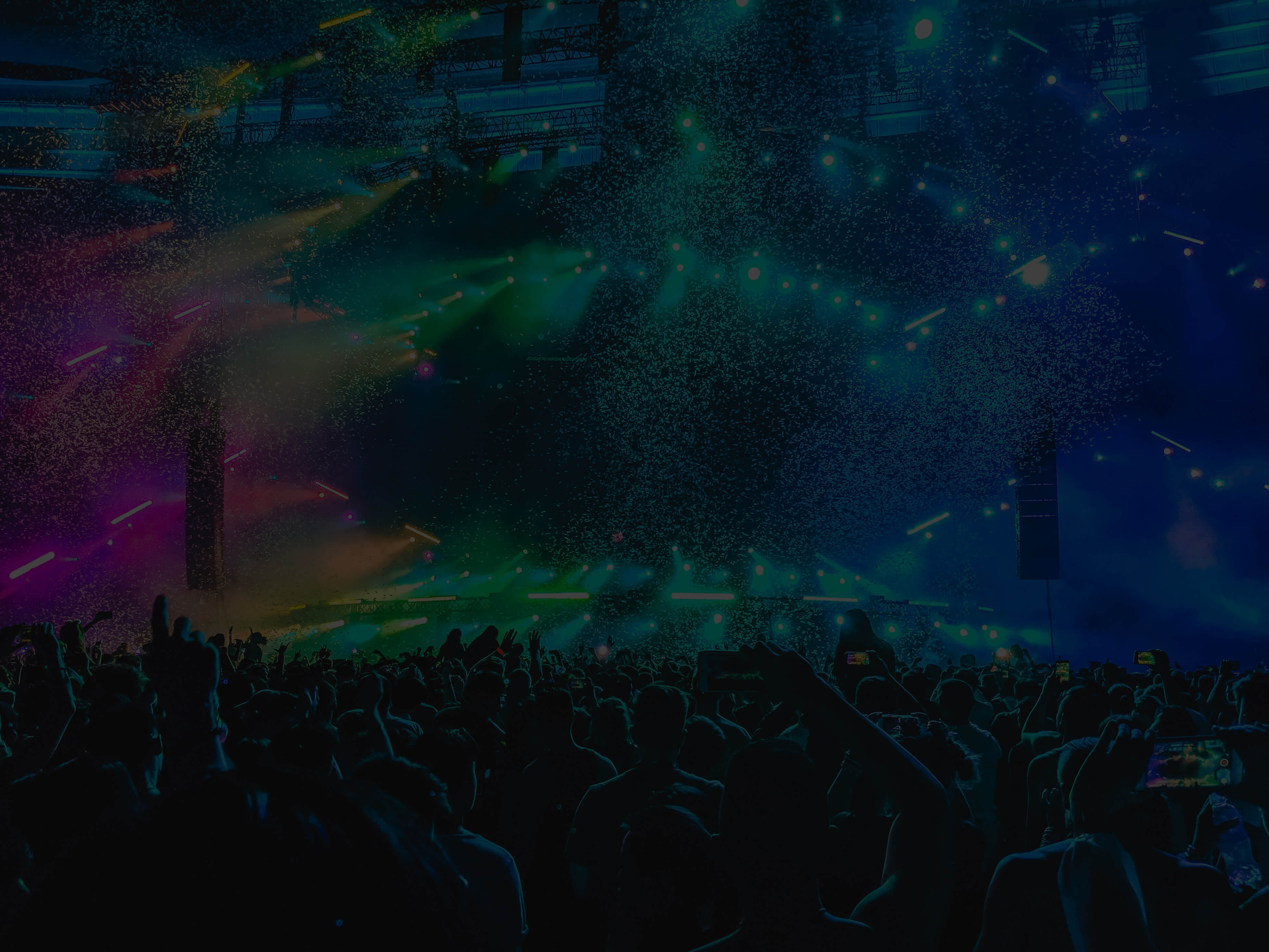 Be the first to know about upcoming events
Sign up to receive updates on upcoming events, be first in the queue for any pre-sale and notified of offers on our event packages.
The sound travel guarantee
Never miss out on your chance to get more from your tickets and stay entertained with Sound Travel.
Genuine Tickets
We work in partnership with the event organisers and only include genuine tickets in our packages
Financial Protection
All package and hotel bookings are 100% financially protected as a regulated and licenced travel organiser