Popular Events and Tours
Popular Tour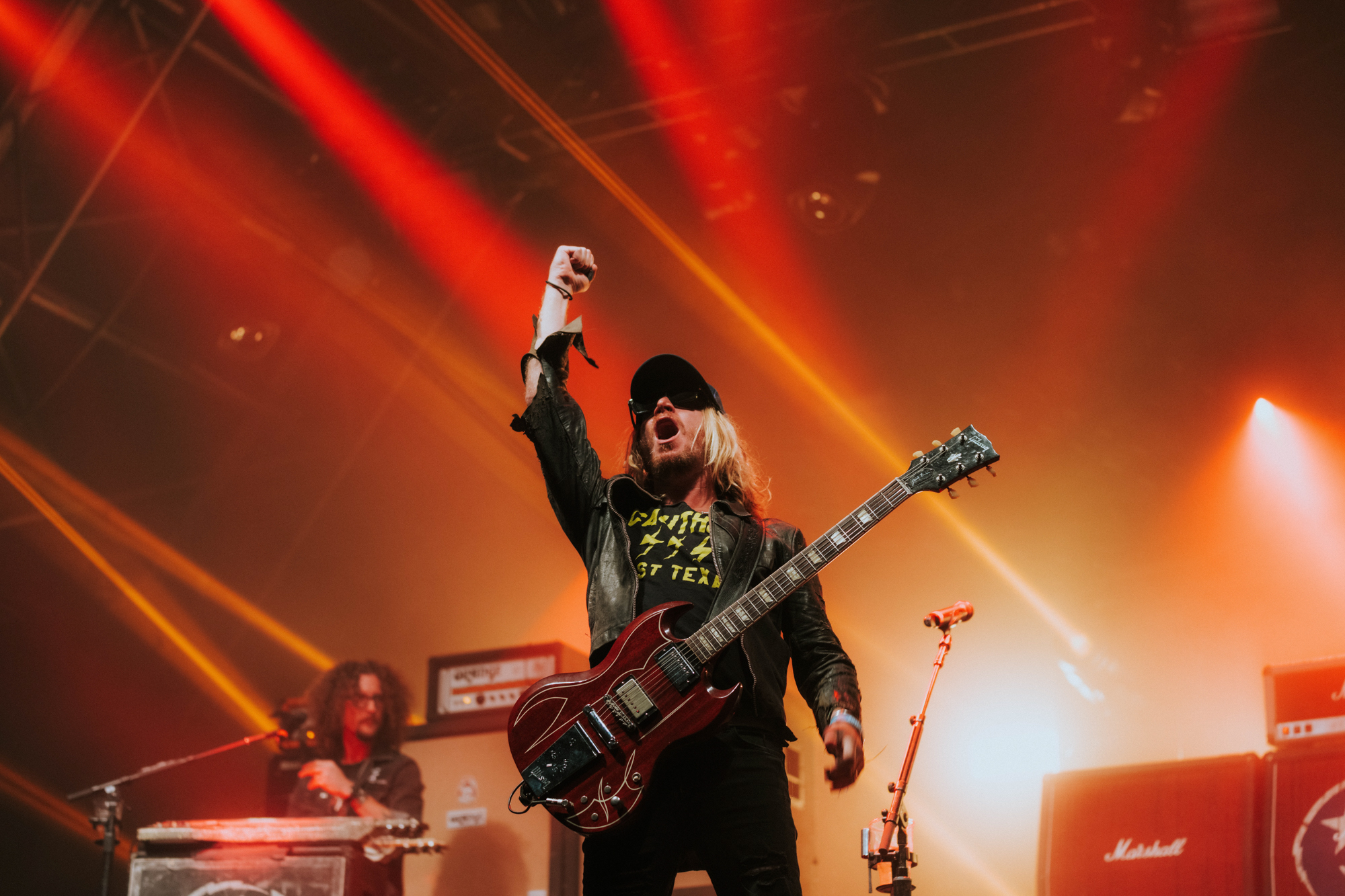 The Long Road Festival 2024
Tickets + Hotel Packages
Friday 23rd Aug 2024
The Long Road festival returns to Stanford Hall for another August Bank Holiday weekend in 2024. Early Bird packages sold out extremely fast, pricing will increase with demand so be sure to put your deposit down early!
Read More
Popular Tour
Junction 2
Tickets + Hotel Packages
Friday 26th Jul - Sunday 28th Jul 2024
As the festival blossoms into a new three-day format, new ground will be covered. Friday will focus on the melodic and ethereal corners of house and techno, saturday will honour the dark and heavy techno sound on which we have built our foundations, and sunday is a day for playful eclecticism, grounded in disco and house.
Read More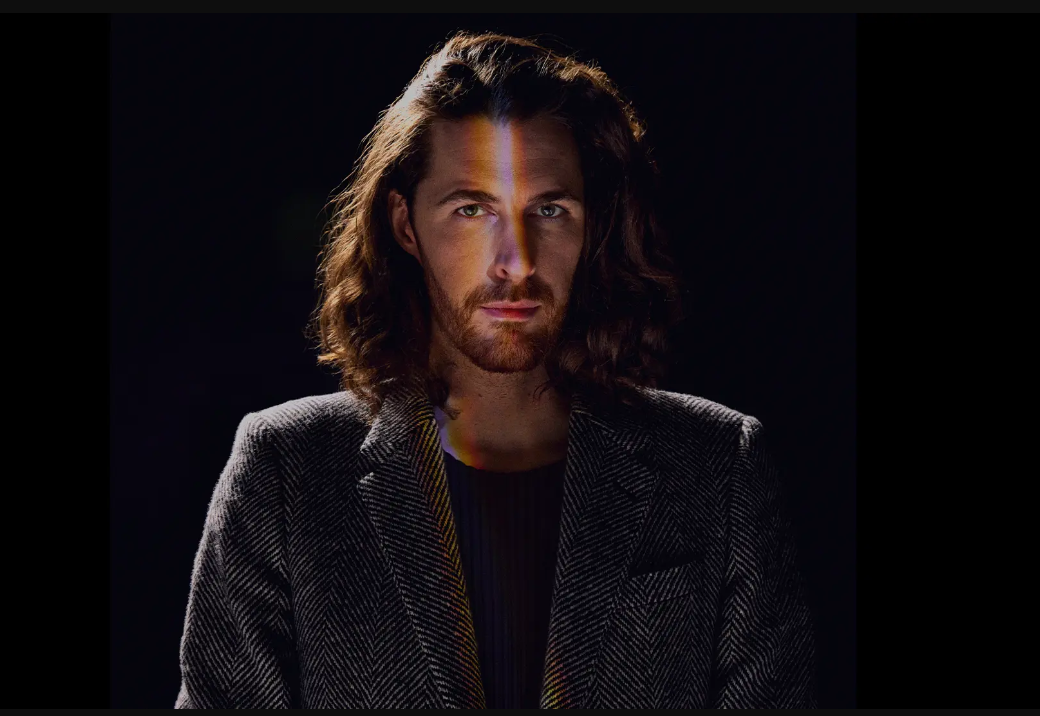 Hozier
Tickets + Hotel Packages
Wednesday 03rd Jul 2024
See Hozier live at Lytham Festival with our official ticket and hotel packages. Packages on sale Friday 1st December 9am
Read More
Book from £152 PP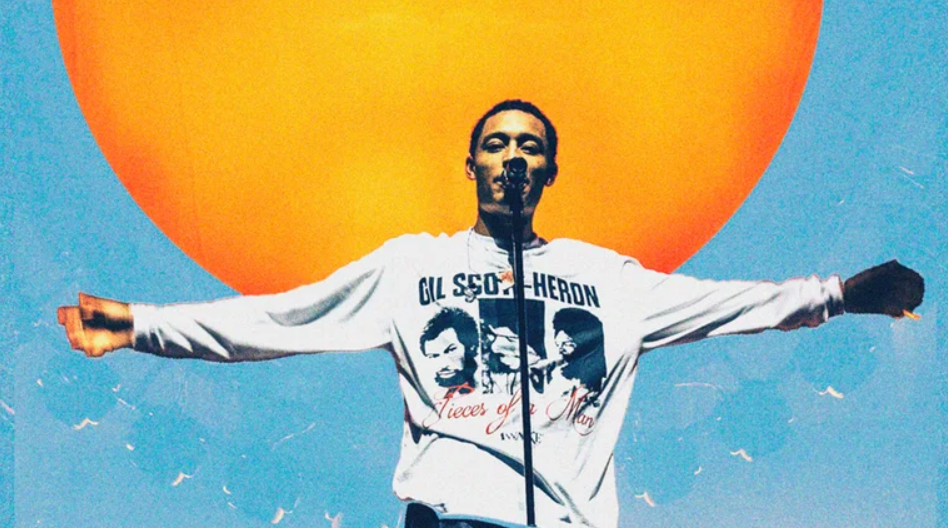 Loyle Carner
Tickets + Hotel Packages
Tuesday 09th Jul 2024
See Loyle Carner Live under the stars at The Piece Hall.
Read More
Book from £134 PP
View More Tour Picks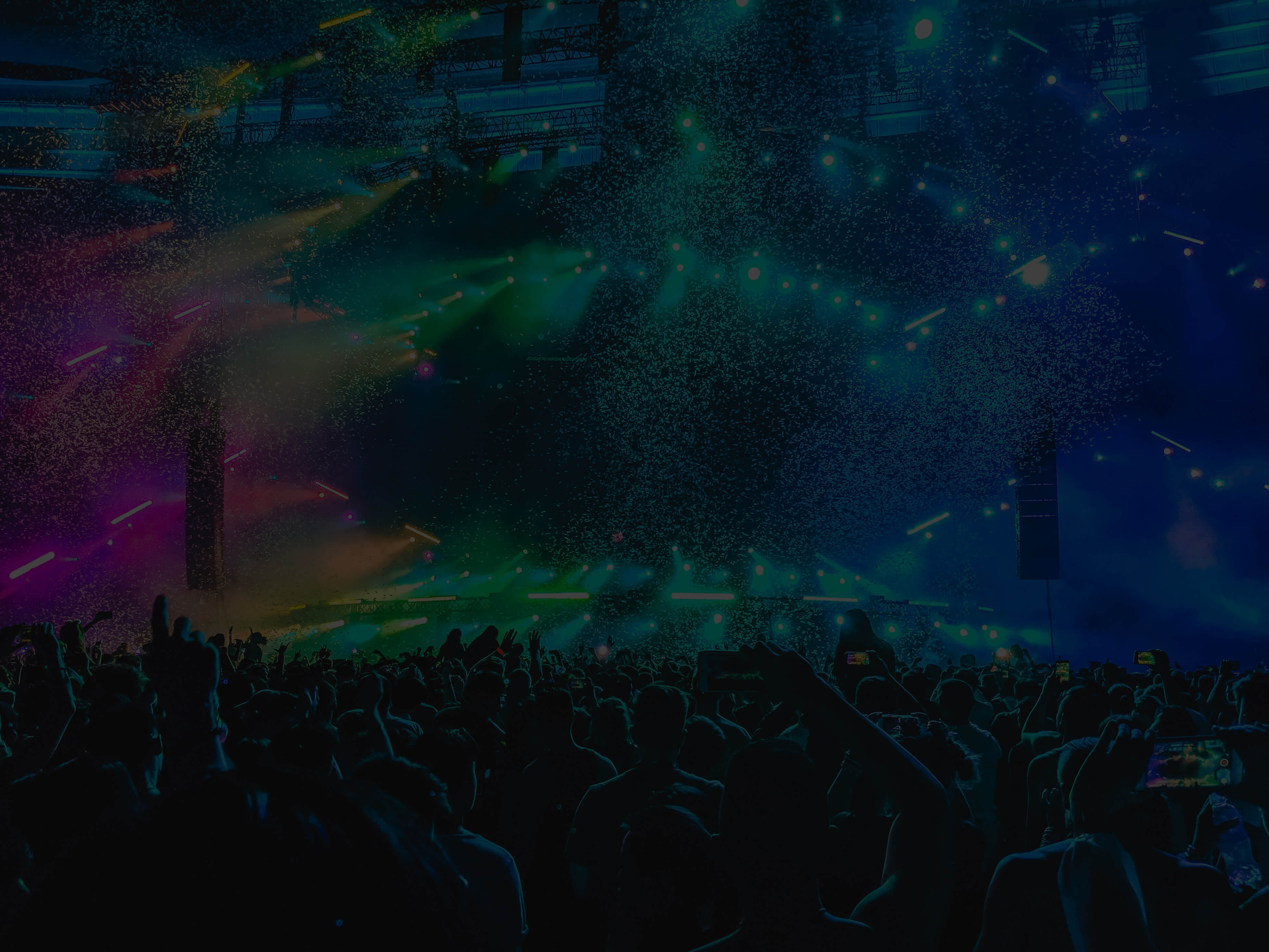 Be the first to know about upcoming events
Sign up to receive updates on upcoming events, be first in the queue for any pre-sale and notified of offers on our event packages.
The sound travel guarantee
Never miss out on your chance to get more from your tickets and stay entertained with Sound Travel.
Genuine Tickets
We work in partnership with the event organisers and only include genuine tickets in our packages
Financial Protection
All package and hotel bookings are 100% financially protected as a regulated and licenced travel organiser